Home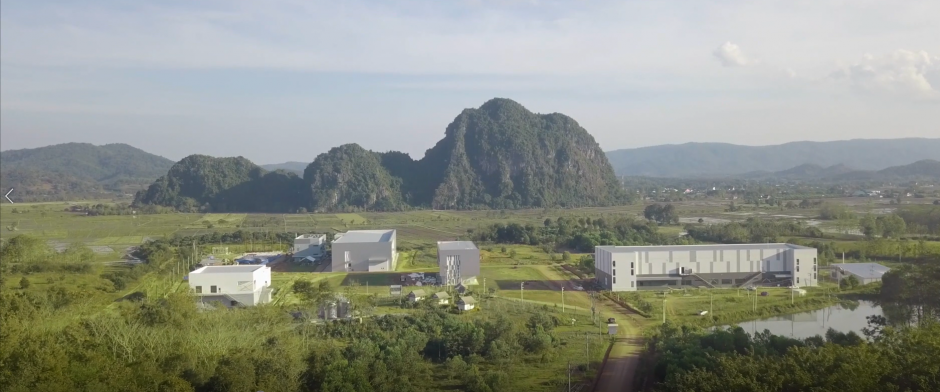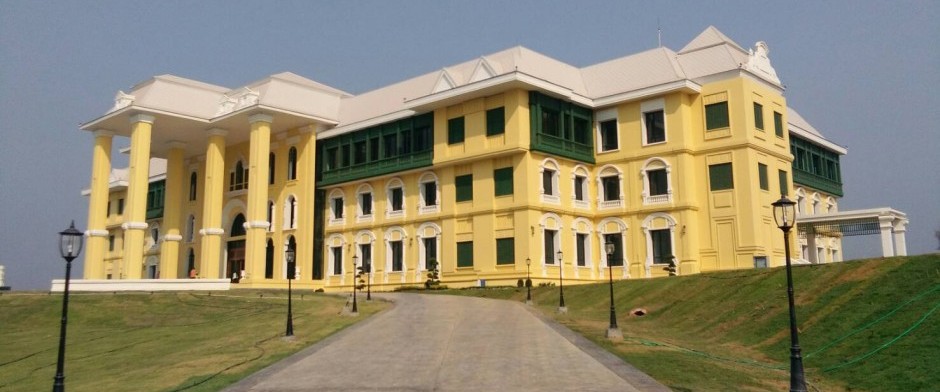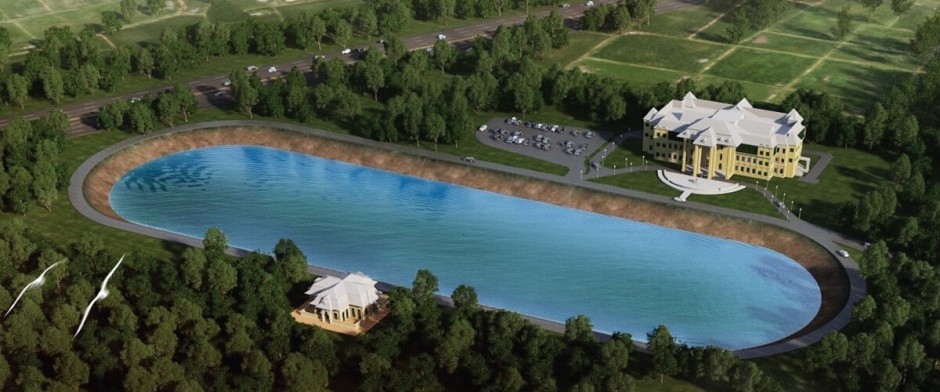 Welcome to Millimed website.
Quality of Medicine for Quality of Life
Millimed was established on 3 March 2000 as a limited company led by Committee Chairman Thongplaew Siripornpitak who has rich experience in pharmaceutical manufacturing and development.
Throughout 15 years, the Company strives to improve our quality, standard, manufacturing process, and quality assurance under the supervision of full-time experienced pharmacists and scientists in our factory. As we are well aware that medicine is one of the most important things among four basic needs, quality and affordable medicine should be handed over to people easily and timely in order to enhance the quality of living for all. This, therefore, is in line with our aspiration "Millimed, Quality Medicine, Quality Life".
Vision
Be the most valued company for improving
the quality of life of individuals and communities.